In between baking with my aunts, taking kickboxing classes with my sister and doing other assorted summer break activities, I also got my first big kid job during our blog break. I truly could not be happier or more excited. The funny thing was it didn't really hit me until I was staring at my business cards. My business cards. With my name and all of my contact information. Craziness!
I know I'm probably late to this party, but I cannot wait to buy one of
these
gorgeous leather cases from
Almanac Industries
to hold my business cards!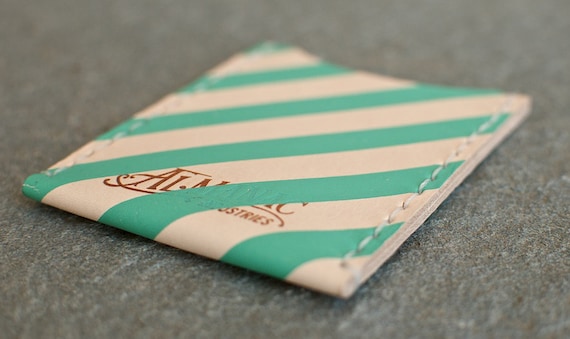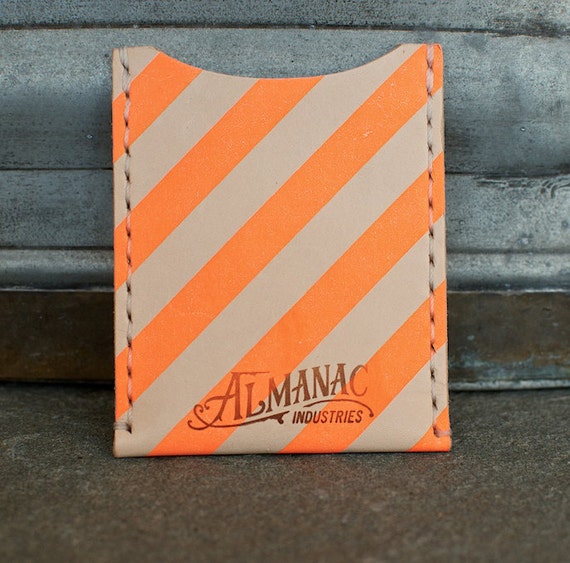 My eye is on the orange one, how about you? Make sure you check out everything in their shop, I want to buy it all.